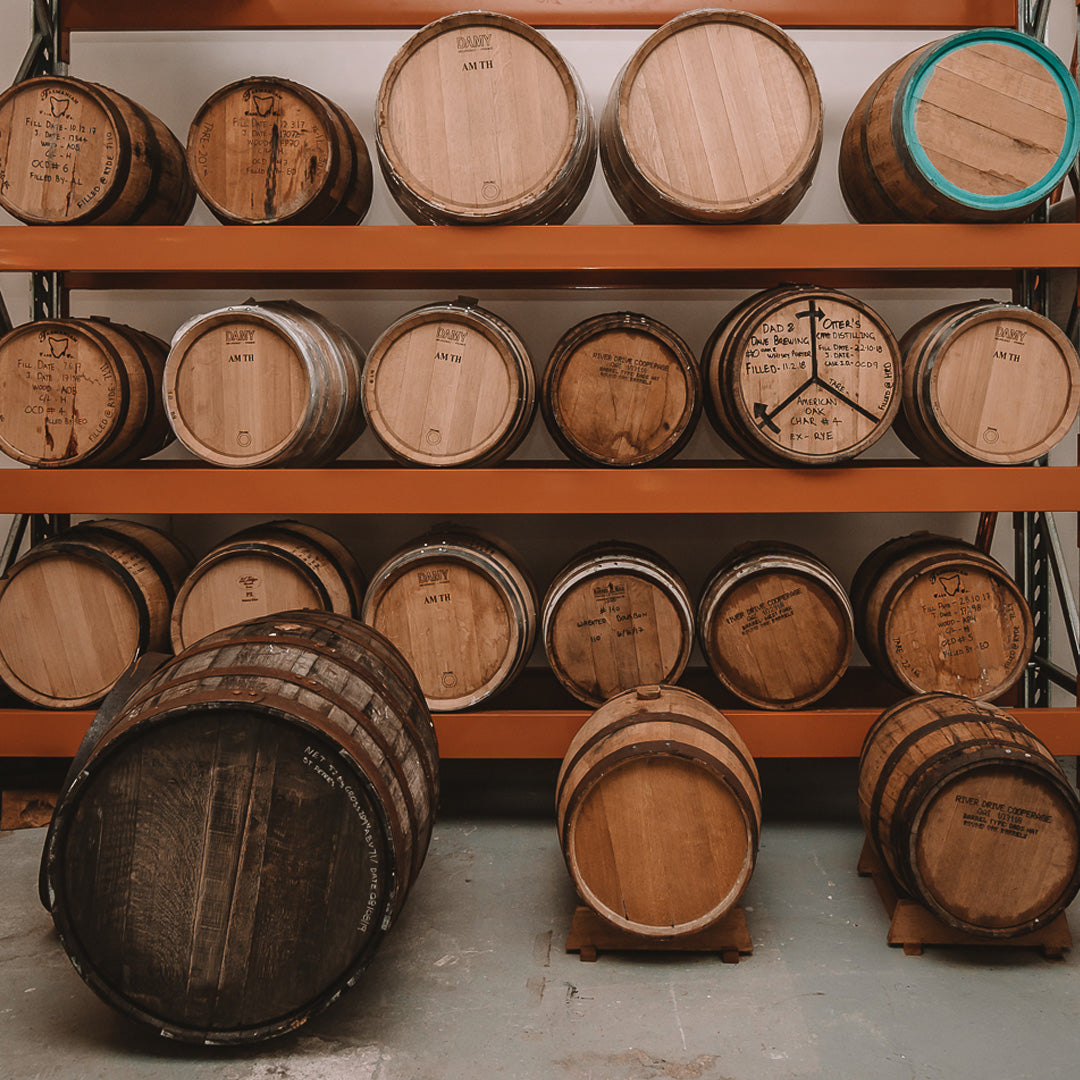 Otter Craft Distilling is proud to announce that we are now offering personalised 50L barrel sales.
This is an incredible gift to give or as a special investment for yourself.
Each 50L barrel will be created in consultation with Distiller and Co-Owner Eduard Otter.
Barrel selection and timing will be discussed and each owner will be invited to take part in the filling of their barrel, as well as the opportunity to personalise an additional printed label for all bottles filled.
Each owner will be given guidance by Eduard on choosing their ABV% also.
Maturation will be between 2 and 2.5 years and each owner will receive regular updates on the status of their barrel. Each barrel can expect to produce between 90 to 100 bottles.
All barrels will be kept in bond at OCD and all bottles will be bottled in bond at OCD.
Once matured and bottled, barrels may also be taken by their owner if they wish.
Each barrel will be offered for $12 000 and this will include all excise and bottling charges.
For all enquiries on barrel sales, and details on all Terms & Conditions, please contact us at sales@ocdistilling.com