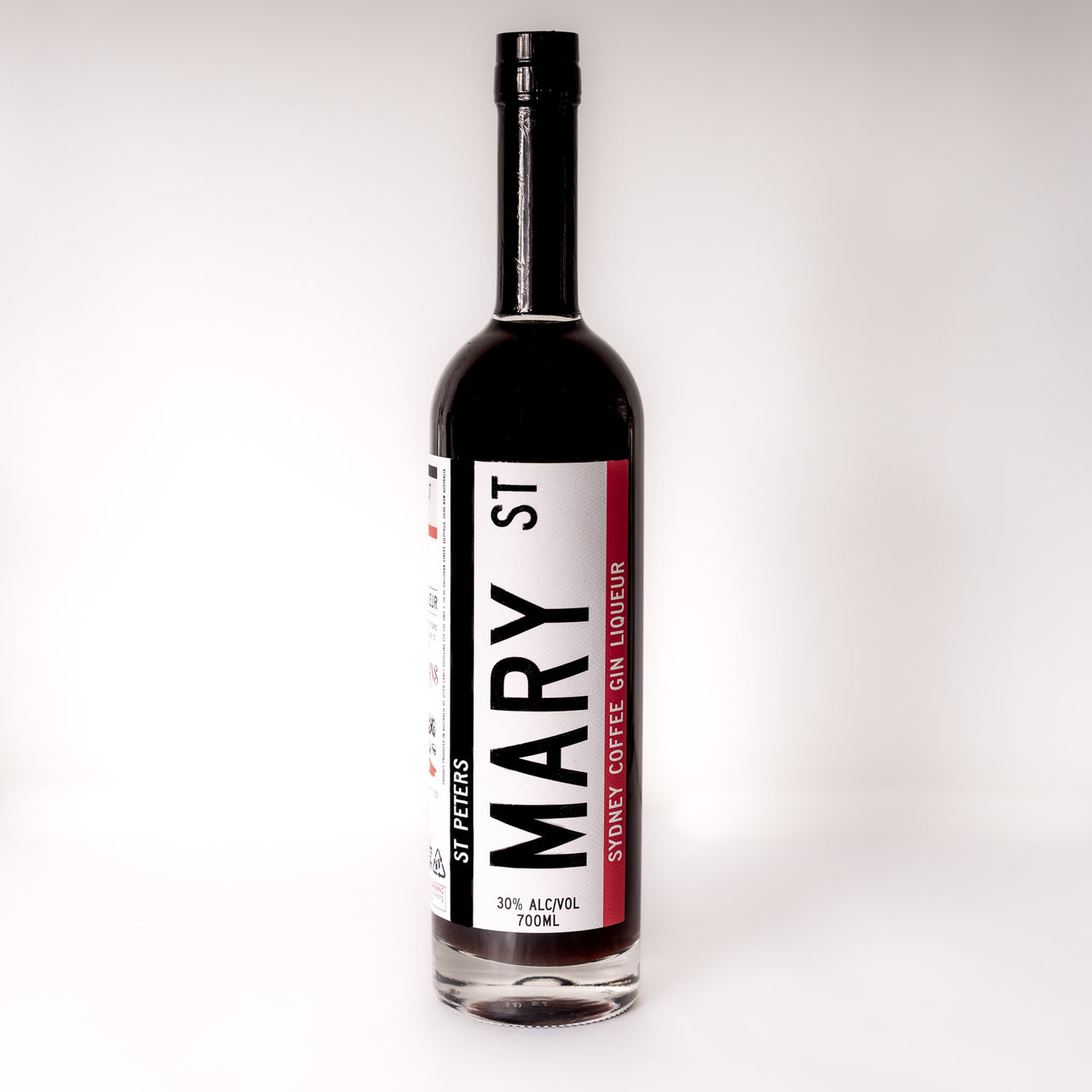 Created in collaboration with co-owner and distiller Eduard Otter, and Morgans Coffee -  2 years in the making, Mary St Coffee Gin Liqueur is created, roasted & distilled in Sydney, and is 100% Australian owned.
Ethically & sustainably sourced Morgans coffee beans are roasted to perfection & then distilled in the heart of Sydneys inner west.

The process reflects the core DNA of the OCD brand, ensuring the very best of sourced botanicals, lengthy research and development and a distillation process that is aligned to the innovative methods the brand is recognised for - this is truly a coffee gin like no other.
"From all of us to you..No judgement, just the very greatest Coffee Gin Liqueur."