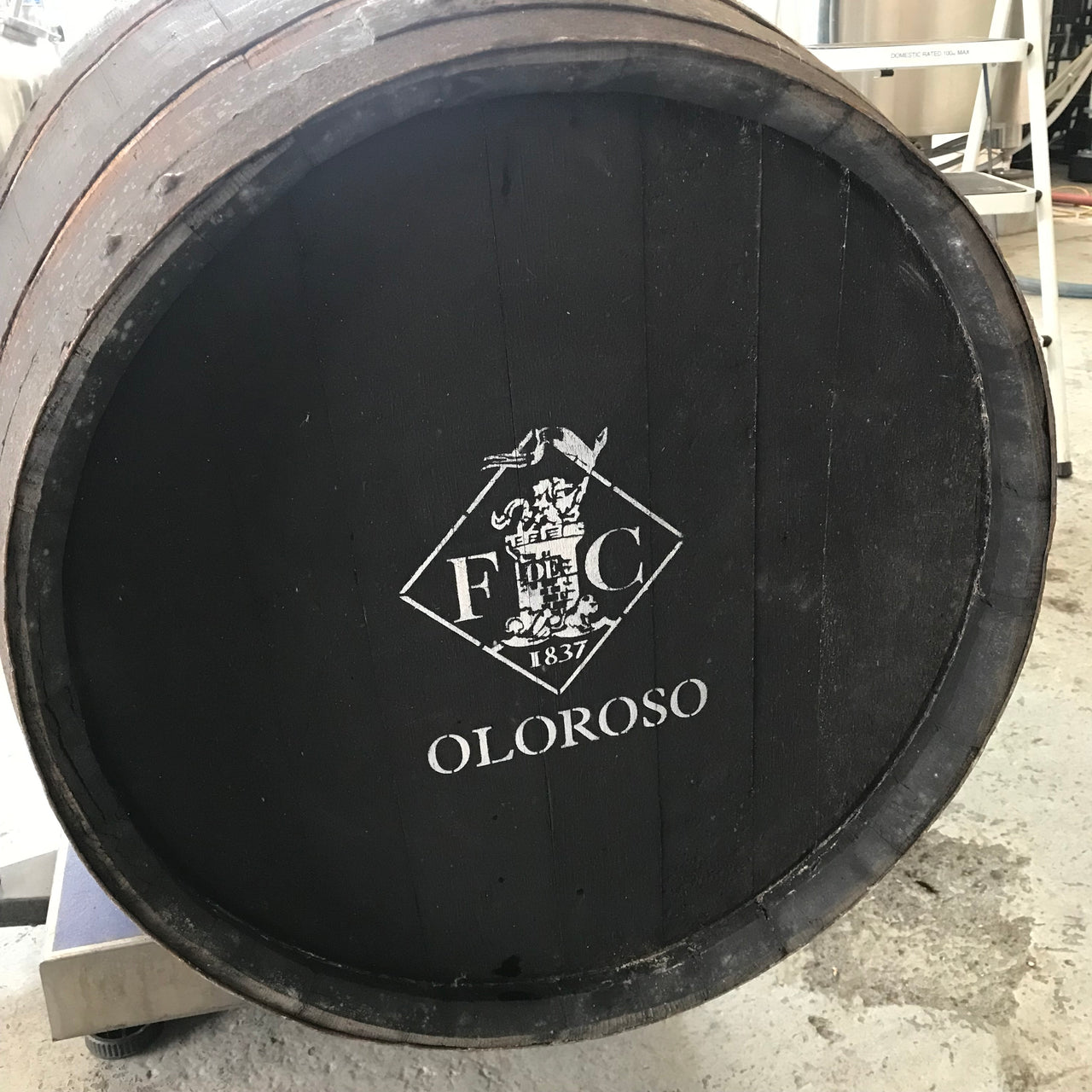 Otter Craft Distilling is proud to offer the first member barrel experience using an iconic X Fernando de Castilla Oloroso barrel for maturation. This is one for the Whiskey lover and limited to only 100 offers @ $550 each. 
On the 16th of December 2021, Distiller Eduard Otter filled this revered 200
Litre barrel with OCD single malt, single grain signature new make at 68.5% ABV! 
Barrel members will receive 4 bottles of Whiskey, the first of the bottles will be drawn from the barrel in 24 months and one day (17th Dec 2023) bottled at 50% ABV in an OCD 500ml Whiskey bottle. 
The second will be drawn in 30 months, the third in 36 months and the final bottle in 42 months (3 1/2 years) Each bottle will continue to be bottled at 50% ABV for a consistent comparison.
The series of bottling's will demonstrate the increasing influence of maturation as time progresses, giving members both an education and a wonderful Whiskey immersion experience.
Whiskey enthusiasts who join this exclusive offer, will also be given the first opportunity to purchase ongoing new release single barrels as they are bottled, and will also enjoy a 10% off discount code for all OCD Vodka and Mary St Gin products for the length of this membership.
This offer does not include postage which will be invoiced prior to sending. Pick ups are encouraged as we would love to share a dram and talk about Whiskey with our members. International shipping is unfortunately not available for the duration of this offer.
Link for information on Fernando de Castilla: http://fernandodecastilla.es/en