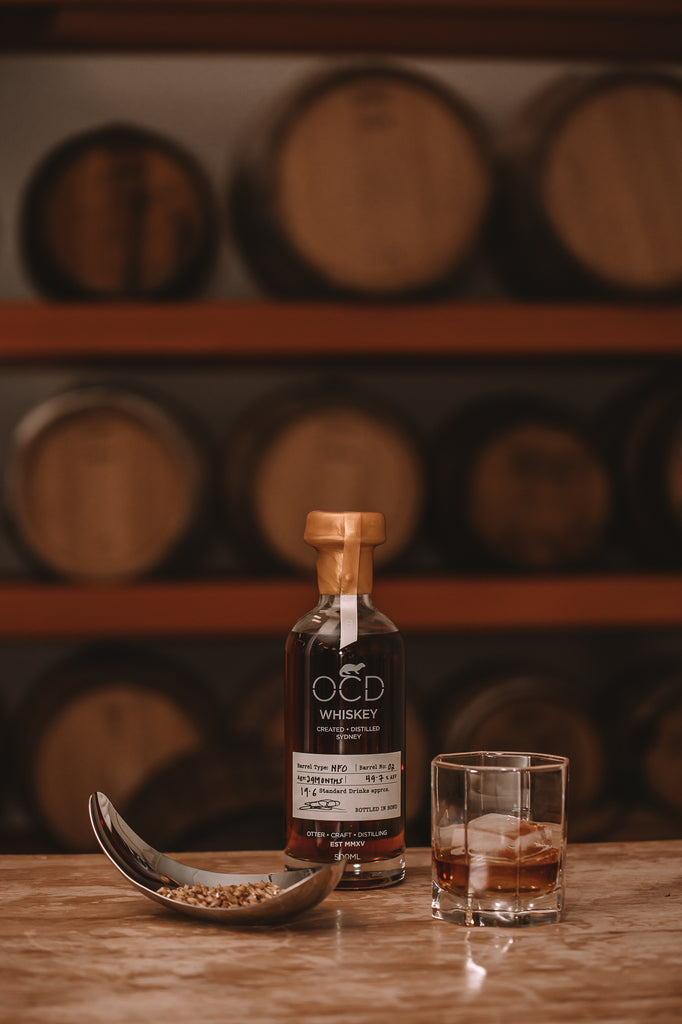 It was a great day at the distillery when David from The Old Barrelhouse came for a tour and a tasting of our spirits!
Sharing an absolute passion for Whiskey and also indulging in an OCD Vodka or 2...Eduard & Julie discussed their brand journey and what it it takes to create the OCD spirit!
Thanks David for such a fantastic day and write up! We hope you visit OCD again very soon!
https://theoldbarrelhouse.com.au/news/otter-craft-distilling/